PD3 full
Alle materialer til at bestå prøve i dansk 3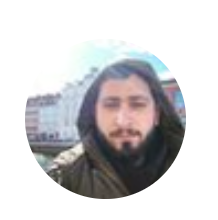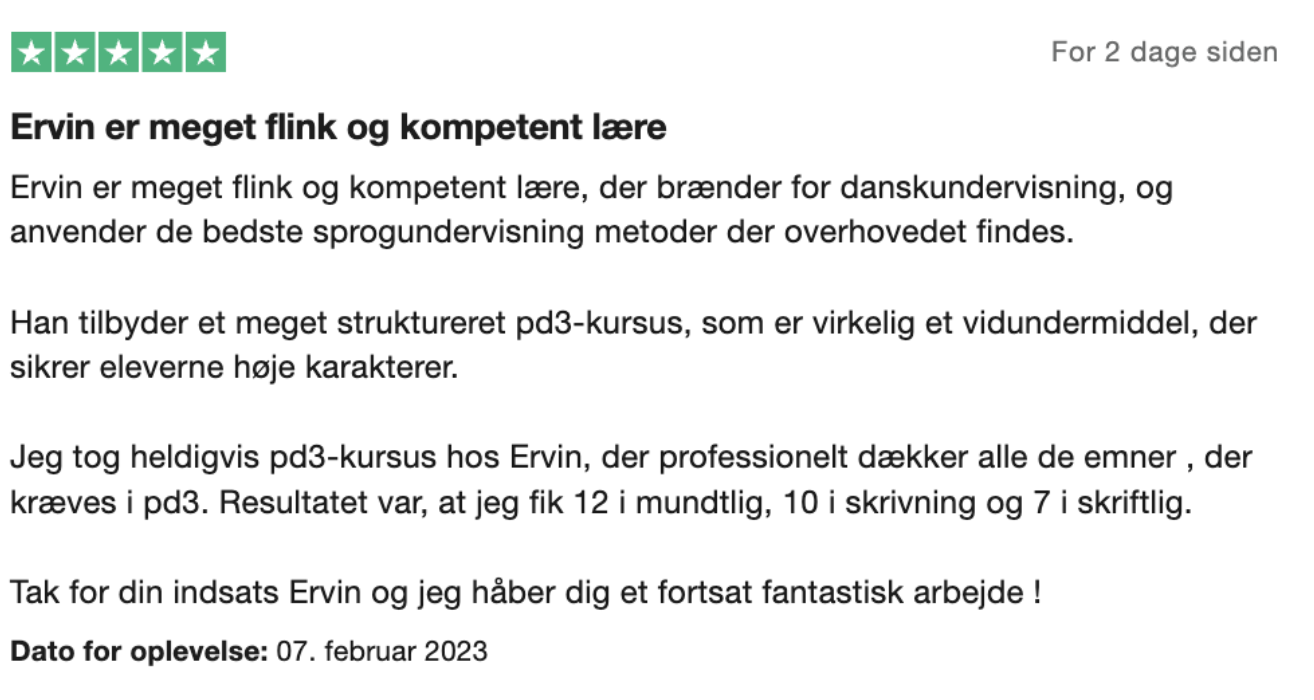 Mohamad Mahmoud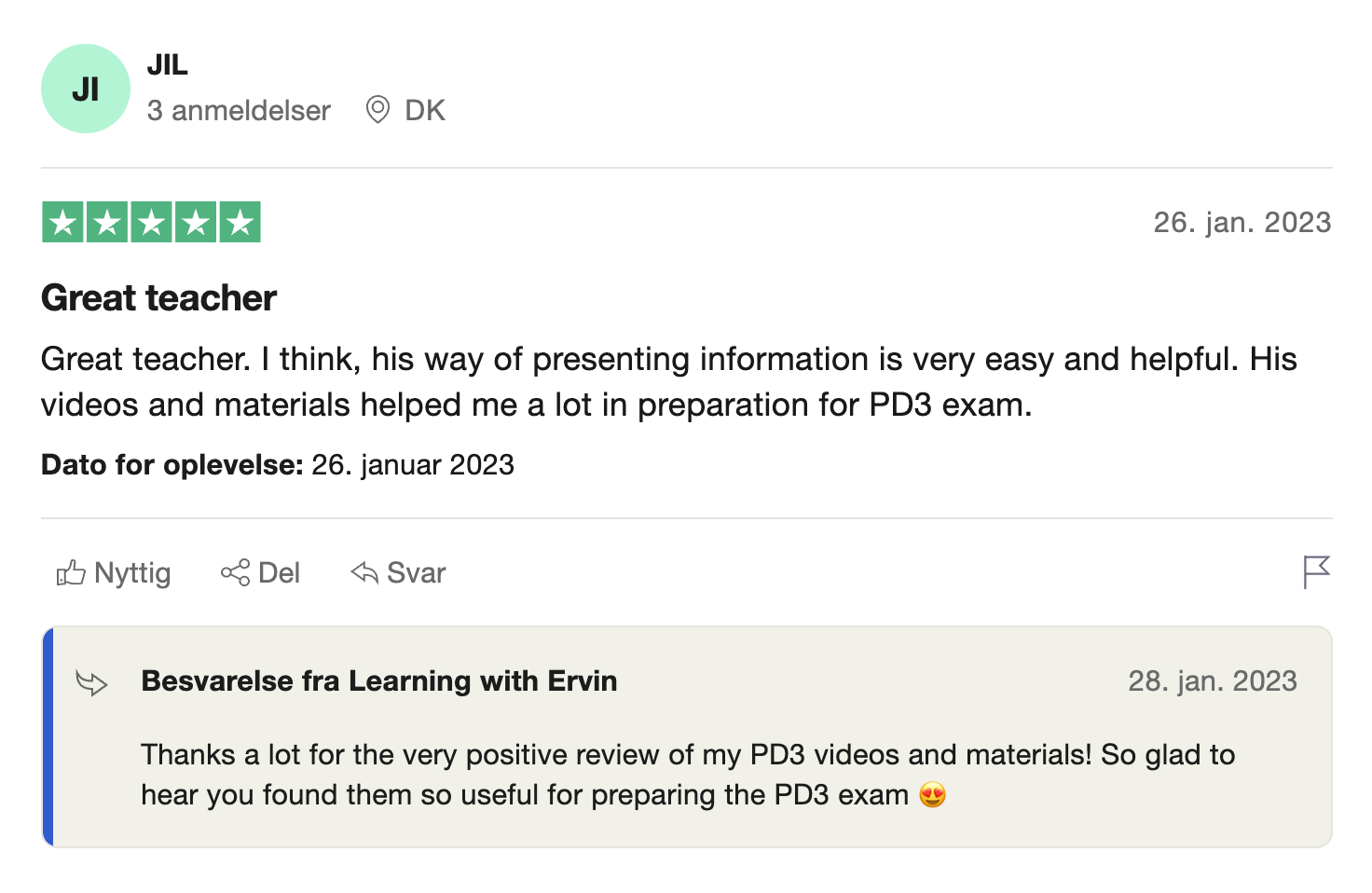 Hasan:


Sneha

"Dear Ervin, wanted to tell you a big thank you for your course and descriptive videos. They helped me as a self student a lot to prepare for pd3 exam. My danish is not bad but your videos helped me structure my answers a lot. I have now passed pd3 exam and I owe it in parts to you. !!!"
EVERYTHING you need to know for your PD3 Danish exam
Overviews, examples of typical questions answers and topics, examples from previous exams, strategies to answer questions, how to boost your chances of passing the PD3, how to get a better grade, understanding the grading system, etc.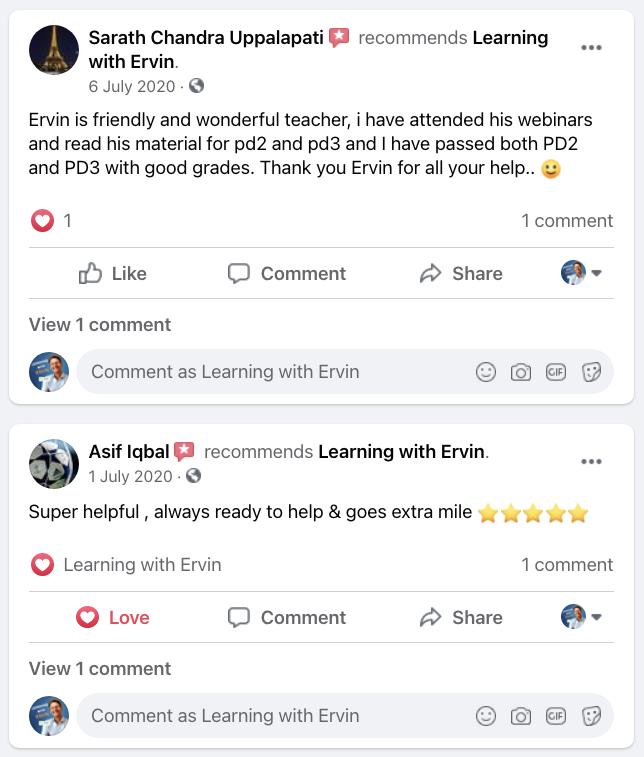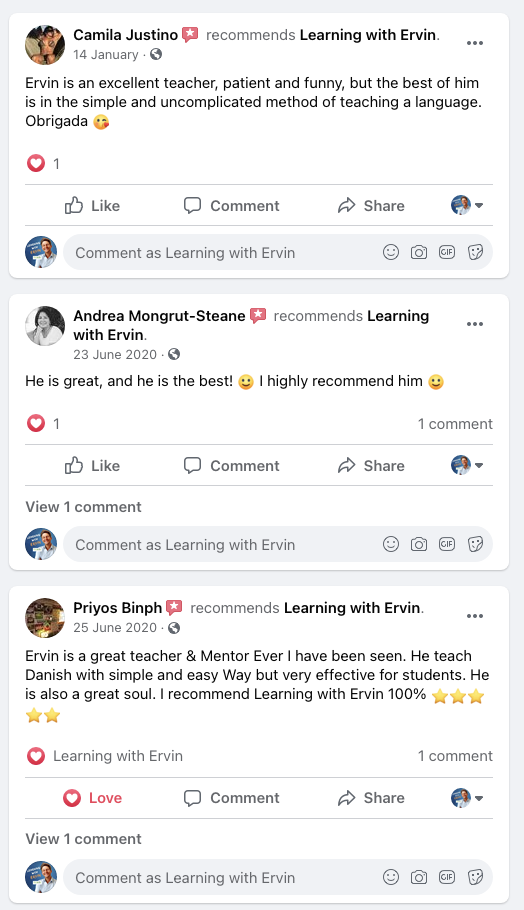 Extracts from the course